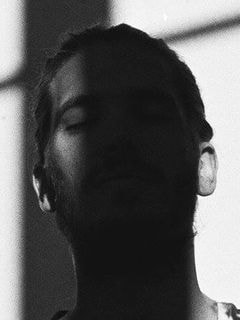 Hi there. I'm a composer and sound designer living in Barcelona, Spain.

Besides composing music and sounds I love working with game engines and middleware to create interactive musical systems.

I also work as a developer and enjoy coding and developing with different frameworks and languages.

To get a good idea of what I do there's a show room I created in Unity. It can be found here.

Thanks and get in touch if you're interested in collaborating.